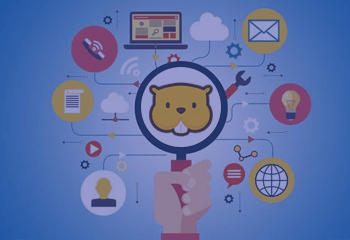 LanlanPocket Blockchain O2O social e-commerce platform
LanlanPocket is committed to fuse sociality,e-ecommerce and locality into the blockchain as the inaugurator of the Blockchain entity landing application exploration. Through a new model, more users share benefit with joy,enjoying new shared shopping experience. Moreover, access to ThunderChain technology, Lanlanpocket build a LZ token integral flow mechanism and form open and transparent community atmosphere.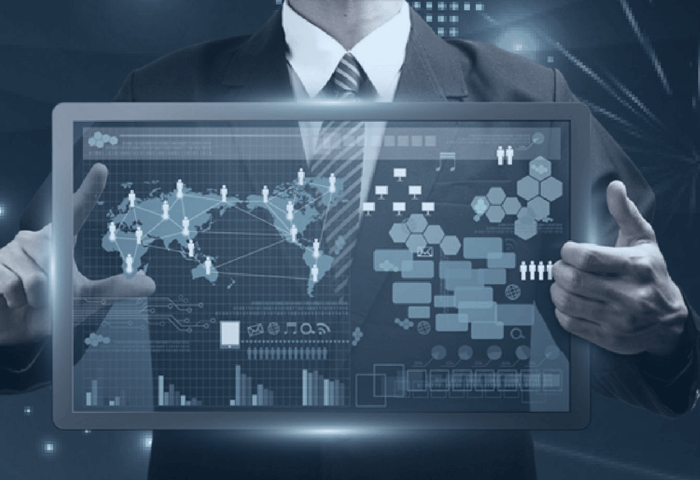 Quantum Cloud Code Blockchain security traceability empowers the security of items
Quantum Cloud Code works with ThunderChain to ensure that the purchase of raw materials, production, warehousing, logistics and other traceable all-chain information are recorded in a true and clear manner by taking advantages of advanced features of the blockchain technology. On the other hand, retailers and businesses can verify and confirm the information recorded on the chain. Merchants supervise each other and quantum cloud codes to build a trusted traceability platform and truly protect consumers' rights and interests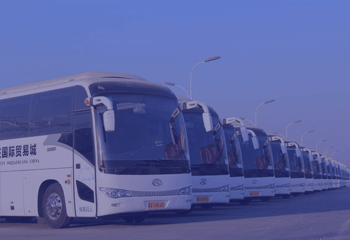 zuoche.com Behaviors of mutual assistance at bus stations are incorporated on blockchain to make ticketing more convenient
zuoche.com integrates the passenger transportation resources from all stations on the routes and breaks the barriers to data sharing among the stations, providing convenient travel services for users. With the support of ThunderChain, zuoche.com records the data of trading orders and mutual assistance on blockchain to ensure that the data is credible and tamper-resistant, and build a trust mechanism among all stations. By now, major coach stations in south China such as Tianhe Coach Terminal and Guangdong Provincial Coach Terminal have taken the lead in launching the service of "Easy Pickup" based on the ThunderChain technology.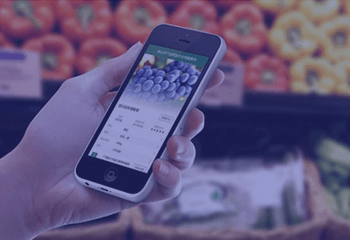 PayBF Source Tracing New eco for blockchain security traceability
PayBF (Guangzhou) New Tech is a blockchain application-based company approved by Guangzhou Development Zone. The tracing code uses RFID+NFC, a low-cost and tamper-resistant security code technology, which is built on the ThunderChain technology to record and trace the true information encompassing production, warehousing, logistics and other links, providing one code for one item, and a credible solution to fight against fake and inferior goods and prove commercial integrity.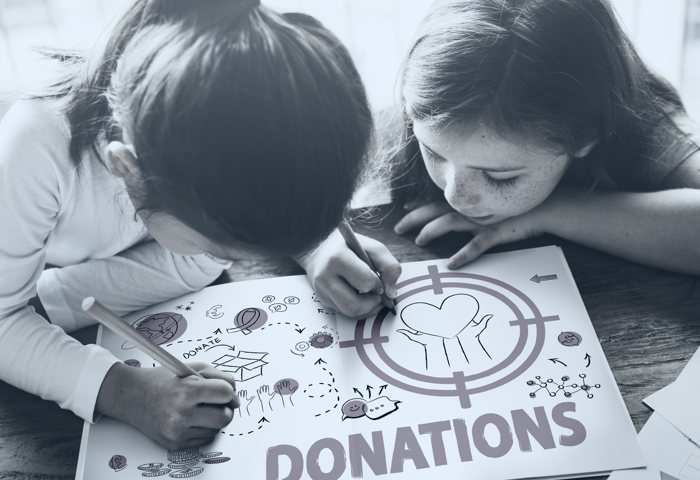 One Foundation Public good information is put on the chain to explore new future of public good causes
One Foundation, China's first non-governmental public raising foundation, is committed to building a professional and transparent platform. One Foundation uploads the disaster relief program report to ThunderChain and records the financial data, including money-raised income, expenditure and breakdown as proof, making every use of the raised fund open and transparent, achieving open and tamper-resistant disaster relief program report and ensuring to ensure and fair information recording.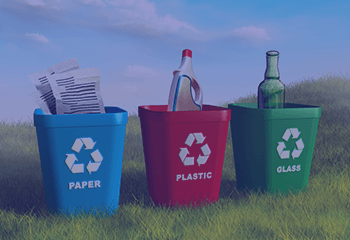 Carbon-containing Planet Program Putting environmental protection on the chain to empower recycling economy
"Carbon-containing Planet Program" launched by Green Energy Technology records the users' data on resources recycling and environment-friendly behaviors by using ThunderChain. This enables the data of recycled clothes to be uploaded to the chain while incentivizing users, achieving the value transfer of second-hand clothes on the chain. In cooperation with ThunderChain, Green Energy Technology uses the blockchain technology to encourage the public to engage in recycling and utilization of renewable resources, empower recycling economy sectors, improve the industry status in an all-round way and further raise the recycling and disposal efficiency of renewable resources.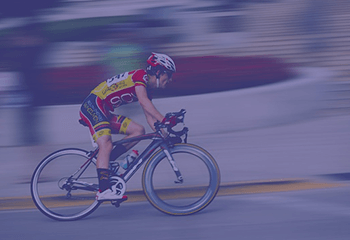 Weibu Sports Sports data value returns to users
Relying on ThunderChain's leading blockchain technology support, users can upload data of sports and games to the ThunderChain with one click and manage their sports data themselves. This makes users' sports data more valuable and avoids the fraud of sport events, reflects the fair and just nature of sport contests better, thus to help improve online ecosystem of the sports industry and turn sports data into assets.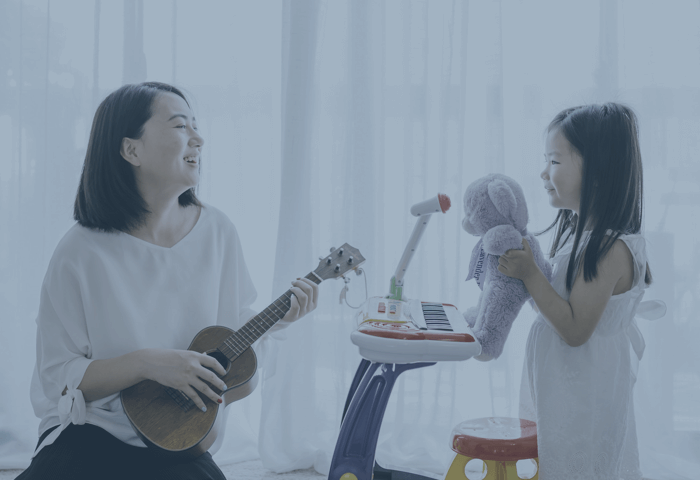 Huibao Assistance Blockchain technology empowers innovation
Huibao Assistance is an online assistance program based on the blockchain technology in which key information such as all assistance content and clauses, accounts of community users, giving and receiving assistance is stored on the blockchain through smart contract and cannot be deleted or altered. Once the user passes the audit, it will automatically be funded, without the need to worry about the high arbitration threshold or to pay valuable management fees. The whole process of providing assistance is highly efficient and reliable, fully meeting all of the users' needs.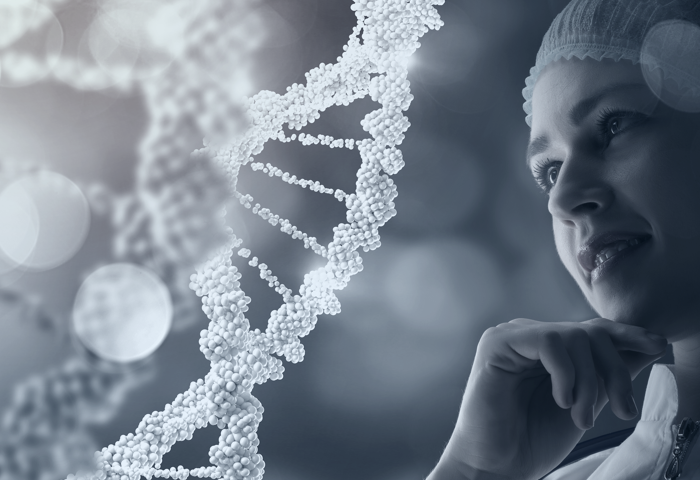 HGBC The user-oriented approach aims to reshape gene-related industry chain
HGBC affirms the ownership of genome data to individuals through ThunderChain so that users can better understand their own data and safeguard data security. Users' gene data becomes digital assets in the HCBC eco-platform where users can authorize to share the data, receive various gene testing services while being rewarded, thus breaking data silos, facilitating data transfer and contributing to win-win results. This does not only promote the development of the gene technology, but also allows more people to enjoy the health benefits brought by the gene technology.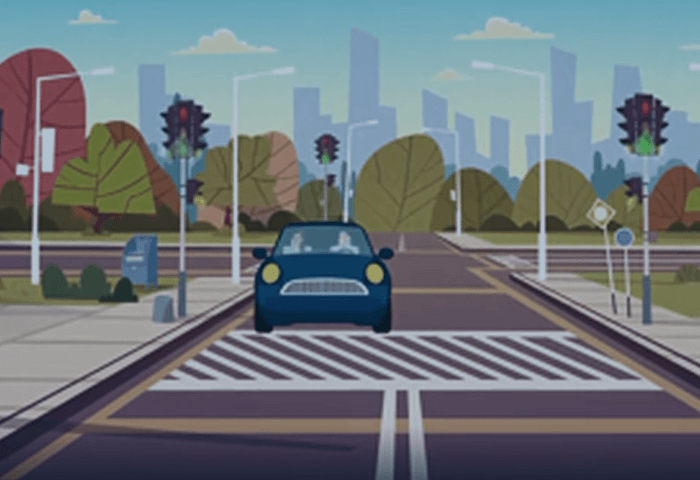 AlphaCar Innovate ride sharing and create a community with integrity
AlphaCar sharing platform, in collaboration with ThunderChain, creates a ride-sharing platform which is the first to integrate the whole process in the chain in the world. By taking advantage of features of the blockchain technology, they put the whole-process information data, including passenger placing orders, driver taking orders, journey information and rating scores on the chain as per their real time stamps, forming a security ecosystem with even wider consensus. All this is helpful for the company to follow up the journey, produce evidences and cooperate with regulators.